Today kicks off the beginning of one of my favorite giveaway hops- The Cover Madness Giveaway hosted by Xpresso Reads. I love beautiful covers so there's nothing as fun as looking at all the recently released covers for upcoming books. I've chosen some I love that you'll have a chance to win a pre-order of.

The books to choose from (click on the picture to go to the Goodreads page):
Terms and conditions are on the Rafflecopter form.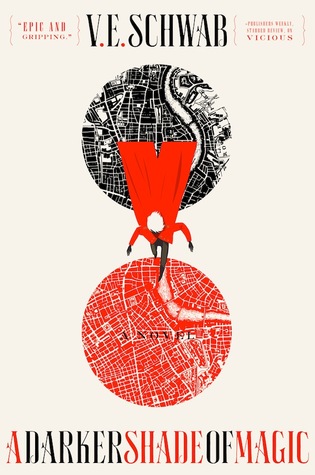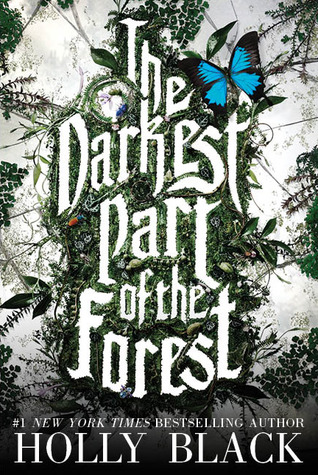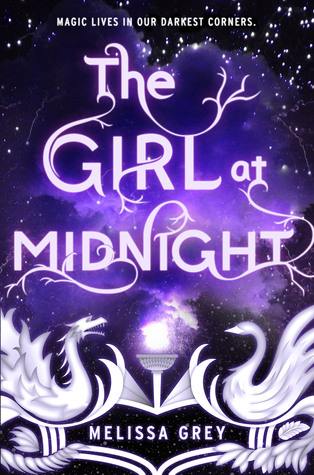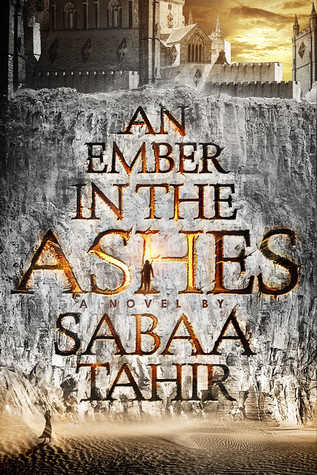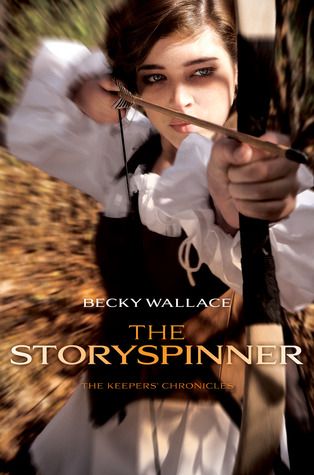 a Rafflecopter giveaway

Be sure to visit the other giveaways: