2013 is half over and I've read some incredible books and a lot of them have been debuts. I wanted to honor my favorites–the ones already out and the ones I've been lucky enough to read that will be available later this year.  (not in any sort of order)
Favorites that are out now: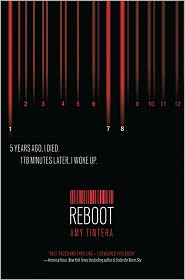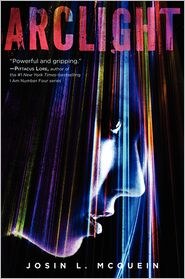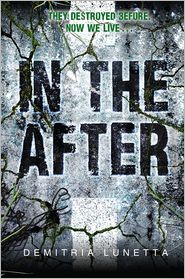 Reboot by Amy Tintera, Arclight by Josin L. McQuien, In the After by Dimitria Lunetta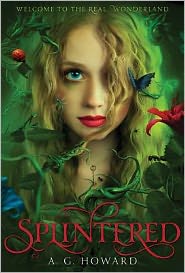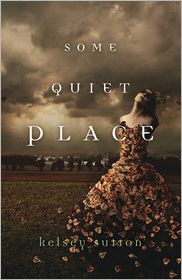 In the Shadow of Blackbirds by Cat Winters, Splintered by A.G. Howard, Some Quiet Place by Kelsey Sutton
Favorites that will be out later this year: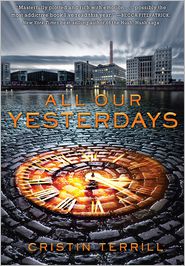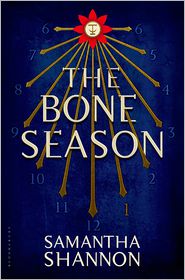 All Our Yesterdays by Cristin Terrill (releases September 3rd), The Bone Season by Samantha Shannon (releases August 20th)
 What have been your favorite debuts this year so far? Which are you most looking forward to later in the year?