Showcase Sunday is a weekly meme hosted by Vicky at Books, Biscuits and Tea where you show what books you've purchased, gotten from the library, received from giveaway, as gifts or for review.
Purchased:
What's Left of Me by Kat Zhang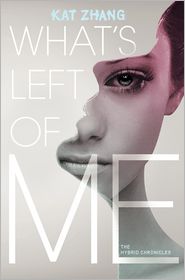 For Review (via NetGalley):
The Dream Thieves by Maggie Stiefvater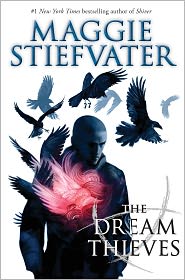 I had a small book haul last week but I'm so happy with the two books I did get. What did you get?