Though I wasn't able to attend BEA I still became obsessed with stalking the tweets and pictures from the convention. Crystal (Crystal in Bookland), Pili (In Love with Handmade) and I got to talking about all the amazing books we saw and how each of our TBR wish-lists were growing. We figured it would be fun to post the books we found that we'd not heard of but now have to read.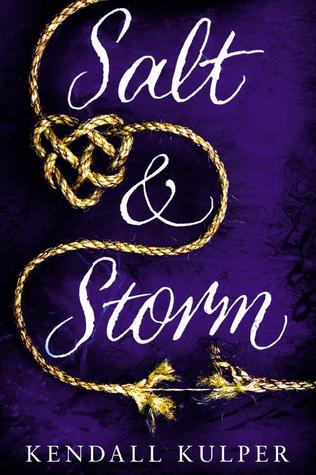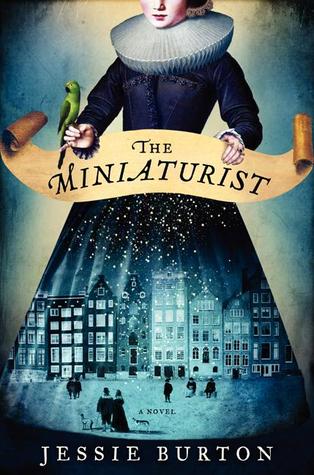 Zodiac by Romina Russell, Ghost House by Alexandra Adornetto, Bitter Greens by Kate Forsyth, Salt & Storms by Kendall Kulper and The Miniaturist by Jessie Burton
Check out my past post: If I Were Going to BEA- The Books I'd Want
Be sure to check out Crystal and Pili's posts too! Did you find new 'must have' books from the BEA coverage? If so, which is your most wanted?