Right now I'm reading Falls the Shadow by Stefanie Gaither and I'm honestly really freaked out by the cover. The first time I saw it I somehow missed the creepy shadowed face but oh, how it haunts me now. I find myself flipping it over so I don't have to look at it. *shudders*

Also, have you seen the cover for Shutter by Courtney Alameda? I thought about requesting it but I'm too creeped by the cover. I really think I'd prefer to read the e-book of that particular one because I'm not sure I want that face (?) around my house.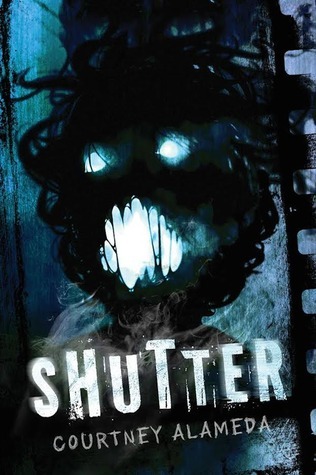 I wonder- do you have a problem buying a book if the cover scares you? Do you hide books or flip them over while you're reading? And I've got to know, what cover has scared you the most?