Showcase Sunday is a weekly meme hosted by Vicky at Books, Biscuits and Tea where you can show what books you've purchased, gotten from the library, received from giveaway, as gifts or for review. This is my first time to try a weekly meme! I have followed Sam at Realm of Fiction's showcase Sundays so thought I'd give it a go. This has been a rather slow week but I did get some great books.
Won:
From the wonderful giveaway from Kate at ExLibris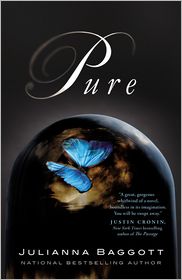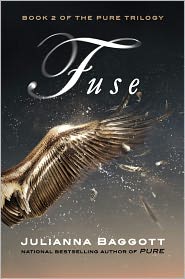 Pure (Pure #1) by Julianna Baggott and Fuse (Pure #2) by Julianna Baggot
Purchased: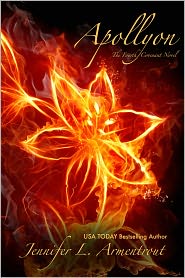 In The Shadow of Blackbirds by Cat Winters and Apollyon (Covenant #4)  by Jennifer Armentrout
I have already reviewed Apollyon which you can read here.