Showcase Sunday is a weekly meme hosted by Vicky at Books, Biscuits and Tea where you show what books you've purchased, gotten from the library, received from giveaway, as gifts or for review.
For Review (via Edelweiss):
Let the Storm Break by Shannon Messenger and Cruel Beauty by Rosamund Hodge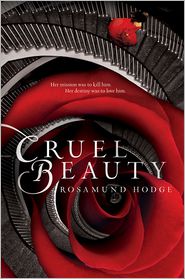 For Review (via Publisher):
Hideous Love by Stephanie Hemphill, 3:59 by Gretchen McNeil, Deception by C.J. Redwine, Twinmaker by Sean Williams , How to Love by Katie Cotugno and No Angel by Helen Keeble
Thanks HarperCollins!
Gift/Won:
The Winner's Curse by and Marie Rutkoski and After Eden by Helen Douglas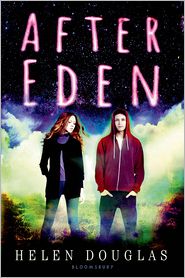 Thank you! Sheedy Lit and Krys (Bibliopunkk)
Purchased:
Antigoddess by Kendare Blake

Be sure to check out my GIVEAWAYS
What did you get this week?