Showcase Sunday is a weekly meme hosted by Vicky at Books, Biscuits and Tea where you show what books you've purchased, gotten from the library, received from giveaway, as gifts or for review.
Purchased:
All of these were purchased at the Austin Teen Book Festival-you can see pics and small recap here. I have read and reviewed each of these. You can read my review by clicking on the title.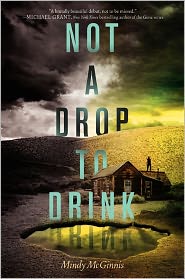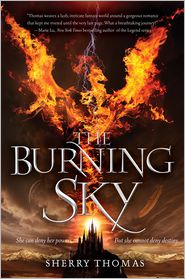 Not a Drop to Drink by Mindy McGinnis, The Burning Sky by Sherry Thomas, The Dream Thieves by Maggie Stiefvater
Won (thank you Derek Silver)
I have been trying everything in my power to get my hands on an arc of Rebel Spring, I sent in an email request (no response), requested on Edelweiss (a few times–all declined) and I've entered a lot of giveaways. Finally, finally I won a copy. I was overjoyed! I plan on reading it next month. Derek, being awesome, threw in a couple of other books as well.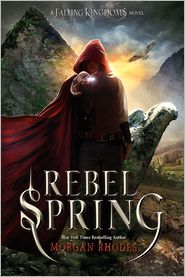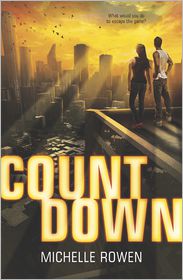 Rebel Spring by Morgan Rhodes, The Way We Fall by Megan Crewe and Countdown by Michelle Rowen aka Morgan Rhodes
What did you get last week? I'm thinking I won't be getting very much in the upcoming weeks because I have so many books I need to read I've stopped requesting.
Be sure to check out my GIVEAWAY (INT)- Winner chooses a book from Book Depository