I didn't do my StS last week so this is two weeks worth. I'm very excited about each of these books especially Princess of Thorns (eeep).
Stacking the Shelves hosted by Tynga's Reviews is a weekly meme where you show what books you've purchased, gotten from the library, received from giveaway, as gifts or for review.

NetGalley: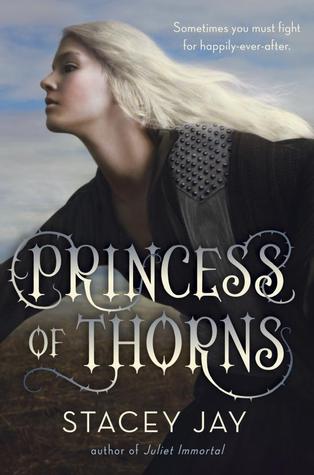 Princess of Thorns by Stacey Jay
For Review (and being on the blog tour):
Bitter Greens by Kate Forysth, Blackbird by Anna Carey, Echoes of Us by Kat Zhang and A New Darkness by Joseph DeLaney
I'm on the Bitter Greens blog tour so look out for that at the beginning of October. I absolutely recommend this book to anyone interested in retellings, adult fiction and historical fiction.
Won:
The Lost by Sarah Beth Durst