Another week has passed and as always I don't feel like I accomplished nearly as much as I would have liked. I did however care for my ill  kiddo who was lucky enough to catch two (yes two) separate viruses. Somehow I've avoided getting either myself so here's to hoping my immunity withstands the assault.

Since last weekend was Halloween I didn't post  my Stacking the Shelves but I did post some fun pictures of my family dressed up. You can check them out on Instagram if you're so inclined. Halloween was a blast and thankfully kiddo didn't get sick until after the fun.
Stacking the Shelves hosted by Tynga's Reviews is a weekly meme where you show what books you've purchased, gotten from the library, received from giveaway, as gifts or for review.
Here are the last two weeks worth of books:
For Review (via Publisher):
ENSNARED!!!! *flails* I've started and almost finished reading it already. I've loved it. It is an incredibly emotional read that has completely swept me away.
For Review (via Edelweiss):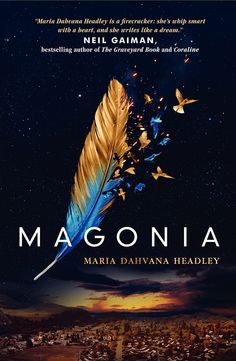 This sounds a lot like the summary for Trial by Fire but I'm hoping it'll hit me better than that one did. Isn't this cover is beyond gorgeous?
Borrowed (thank you Jon from Bookish Antics):
I've been obsessed with An Ember in the Ashes since I heard of it and I was lucky enough to have an amazing friend, thank you Jon! I've already read it and wow…just wow. You should go ahead and pre-order it.
Gifted (thank you Kelly from Effortlessly Reading and Jon from Bookish Antics):