This post is Showcase Sunday is a weekly meme hosted by Vicky at Books, Biscuits and Tea and Stacking the Shelves hosted by Tynga's Reviews where you show what books you've purchased, gotten from the library, received from giveaway, as gifts or for review.
For Review:
Thank you HarperTeen for sending me copies of these books!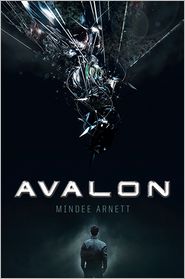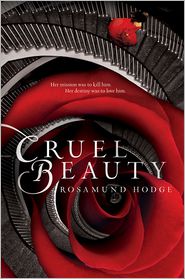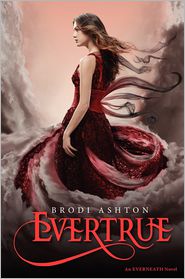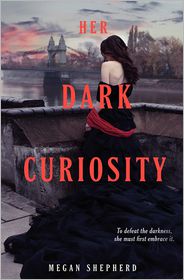 Avalon by Mindee Arnett, Cruel Beauty by Rosamund Hodge, Evertrue by Brodi Ashton and Her Dark Curiosity by Megan Shepherd.
Gift:
Thank you Regina from Mel, Erin & Regina Read-a-lot
Signed copies of Apollyon, Sentinel and Origin by Jennifer Armentrout
Won: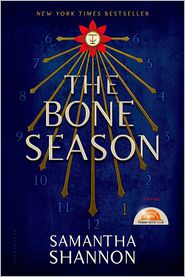 Signed copy of The Bone Season by Samantha Shannon. I absolutely loved this book- check out my review, Lego version of Paige and Warden and Interview with Samantha Shannon.