I was tagged by Jen and April from Starry Eyed Revue to share my TBR pile (s). This was created by Rachel at A Perfection Called Books and Dana from Dana Square. I think it's a really fun way to share our reading piles and talk a little about how we might organize (or not) our TBR.

How do you keep track of your TBR pile?
Me? Organized?
Really though, if you've seen my past post on my intimidating TBR pile you'll know that I'm often not organized or in control of this area of my life. It's a problem really. Crashing book piles and books gathering cobwebs (don't worry those are fake, glittery spiders).
Others use excel spreadsheets, calendars and lists. I tend to use piles: by my bed, on the counter, on bookcases, on the floor…
 I do utilize Goodreads but I don't look at it as often as I probably should.
Is your TBR mostly print or ebook?
I am mostly a print book type of person. I have some e-books but I tend to forget about them. Out of sight out of mind for me.
How do you determine which book from your TBR to read next?
I try to go by the release date but sometimes this can cause the dreaded reading slump. So I try to pick by mood within a certain time frame (I give myself an option for any book that releases within the next couple of months). For a really anticipated release I'll read it regardless.
A book that's been on your TBR list the longest?
According to Goodreads the first book I added to my TBR shelf that I've not read is The Princess Bride by Williams Goldman
As for a book that's been sitting on my bookcase the longest mine is the same as Jen's The Graveyard Book by Neil Gaiman. I've read so much of his work but for some reason this one has been left behind.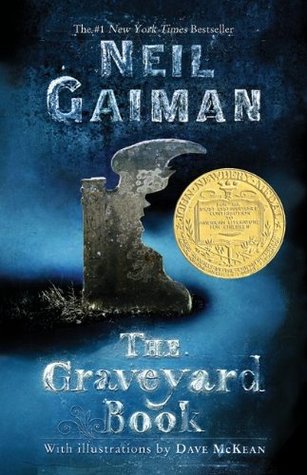 A book that you recently added to your TBR pile?
My most recently added book is Ghosts of Heaven by Marcus Sedgwick
A book on your TBR strictly because of its beautiful cover:
Mechanica by Betsy Cornwell- I still have absolutely no clue what it's about but I MUST HAVE IT.
A book on your TBR that you NEVER plan on actually reading:
I hope to read them all at some point but I started Dear Killer by Katherine Ewell and couldn't get into it. Really I should take it off the list…
An unpublished book on your TBR that you're excited for:
THE WINNER'S CRIME by Marie Rutkoski.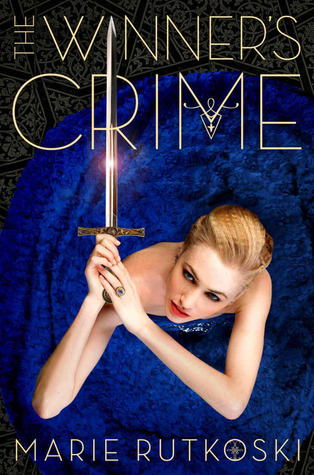 A book on your TBR that everyone recommends to you:
The Vampire Academy series beyond the first few books. I read book 1 and wasn't in love. I've been told countless times it gets oh so much better. Also, there are some people (cough Crystal cough) that say I have to read Rites of Passage by Joy N Hensley.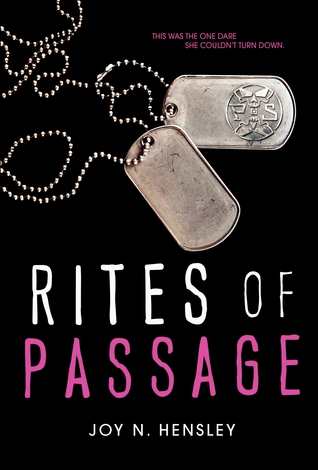 A book on your TBR that basically everyone has read except you:
Take your pick of anything contemporary- Fangirl, The Fault in Our Stars, etc.
A book on your TBR that you're dying to read:
There are so many! The Winner's Crime, Blue Lily, Lily Blue, and on and on and on. Books that I have in my possession that I've not gotten too yet: The Cure for Dreaming and Mortal Heart are the first that come to mind.
The number of books on your Goodreads TBR shelf?
Going through it for this post I've realized it is so out of date with books I've lost interest in, etc. I really need to clean house and add books I'm interested in. Right now I have 528 books.
I'm tagging Crystal from Crystal in Bookland, Kelly from Effortlessly Reading and Jon from Scott Reads It. You're it.